"Zum letzten Hieb"
Your restaurant in Gemünden
Modern Franconian cuisine with international accents
Be inspired by the Franconian creations with Styrian-Bavarian to international influences! From the classic "Schäufele" to the "Süßer-Bock-Burger" with homemade burger buns, there is something for everyone. When using food, we are guided by what the season and region has to offer.
Opening hours of our restaurant in Gemünden
From January to December we have our restaurant in Gemünden open for you.
We look forward to welcoming you.
Our restaurant offers warm cuisine:
Monday: 17:00 to 21:00 (holidays already from 11:30)
Tuesday to Sunday: 11:30 to 21:00
Or you can enjoy our coffee specialties, varying cake selection or ice cream creations around the clock on the terrace and in the stylishly furnished restaurant.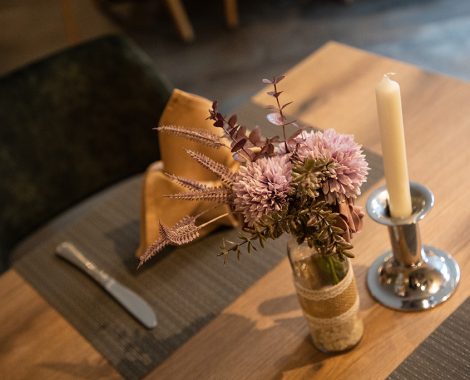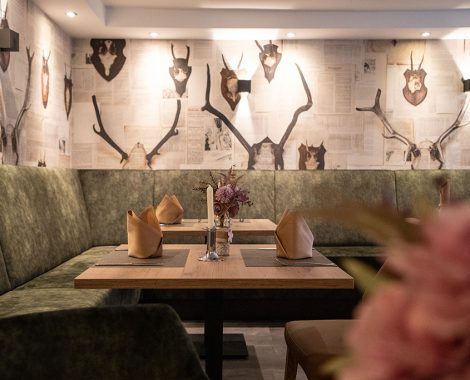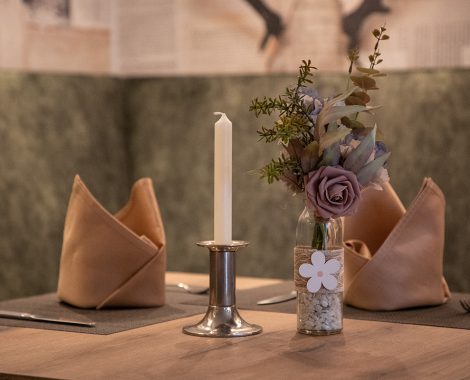 OUR CHEF DE CUISINE:
THOMAS HEIDL
Chef Thomas Heidl stands for fresh and seasonal cuisine. He has already managed various renowned kitchens in the region and is therefore a connoisseur of Franconian cuisine. Together with his team, Thomas Heidl knows how to enrich this local connection with international accents and in a refined way.
ThE PHILOSOPHY IN ouR CuSToMEnT RESTAuRANT
In our restaurant in Gemünden, we use products from local agriculture. Close cooperation with trusted direct producers is a top priority. The result is smartly prepared specialities of regional and international cuisine.
Enjoy the corresponding wines from the best Franconian vineyards.
Here is a selection of different creations that we always have ready depending on the season - on our menu you will find the current offer.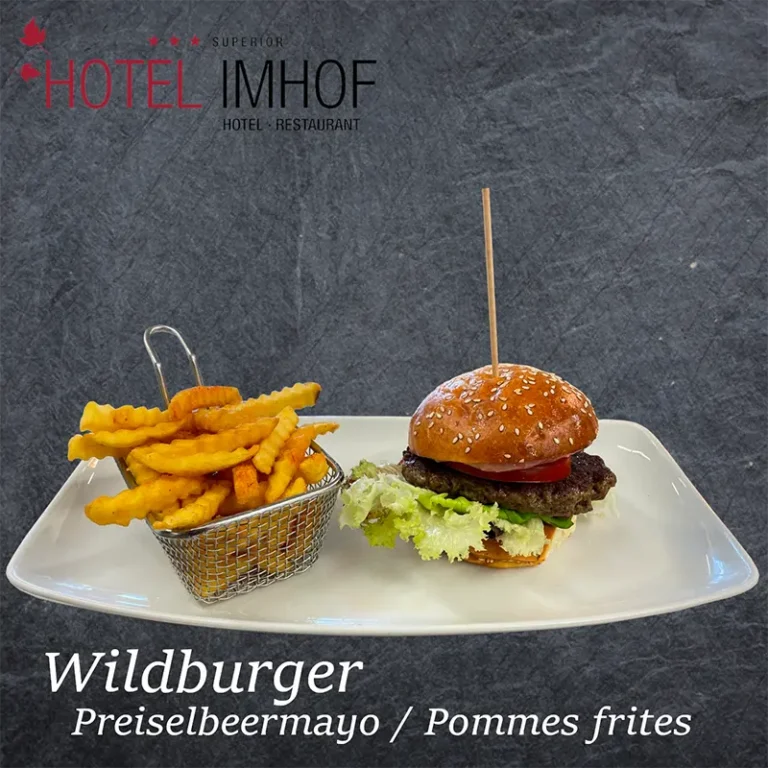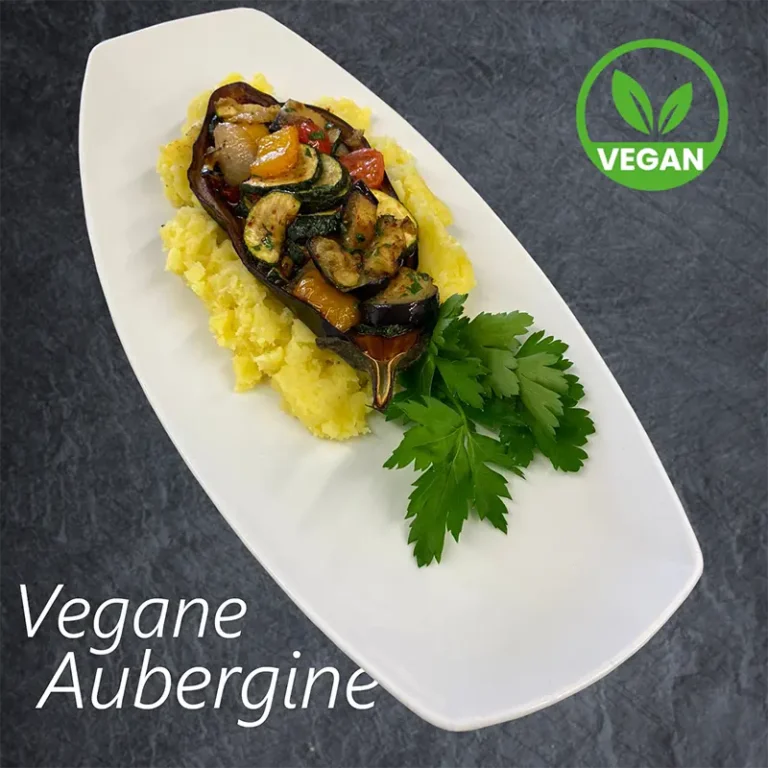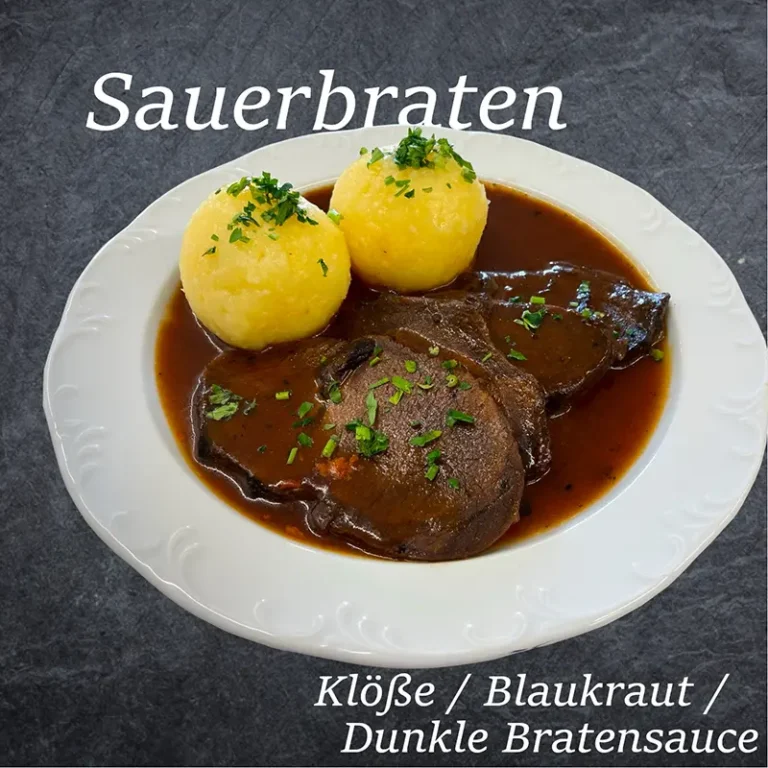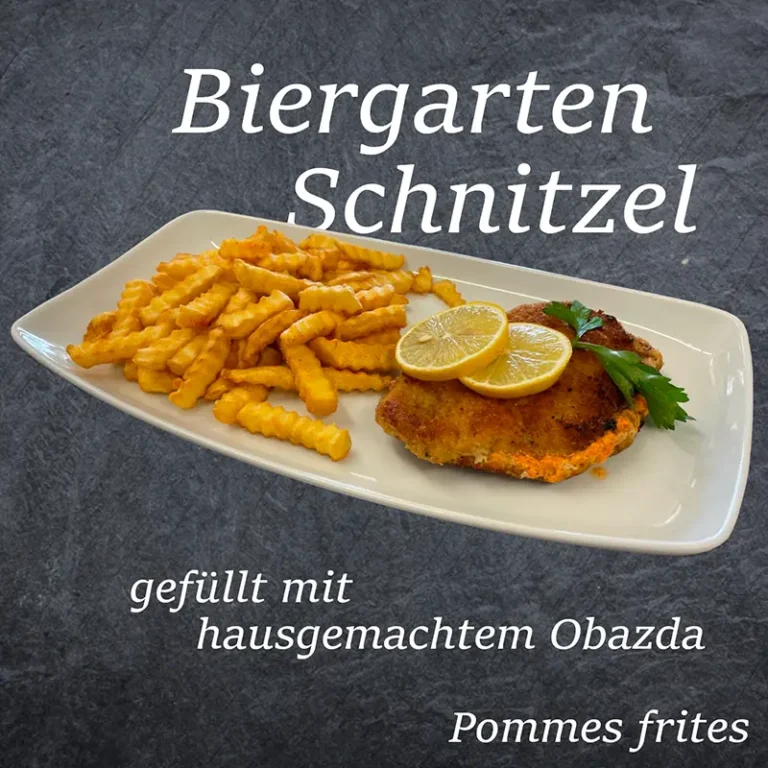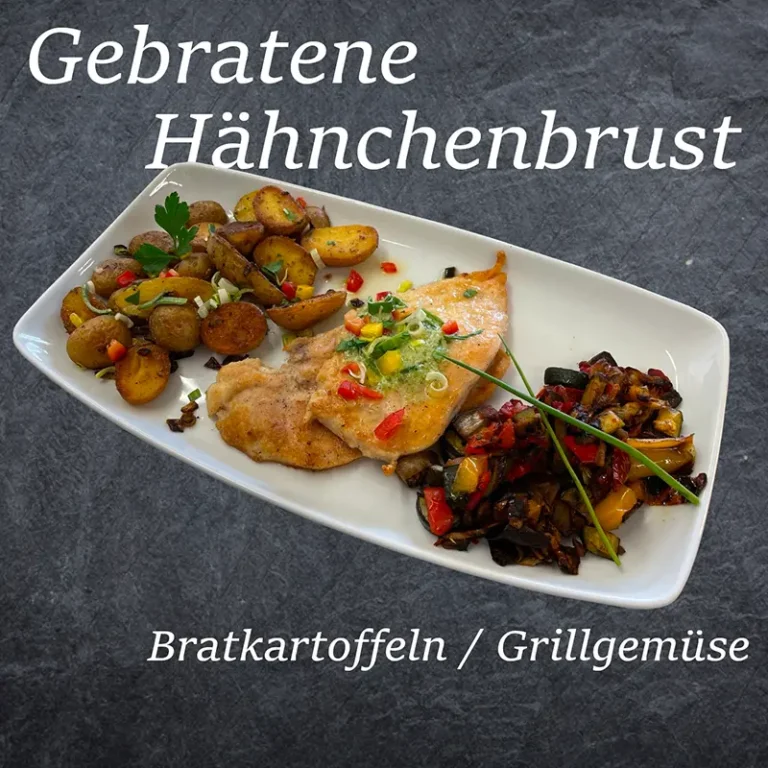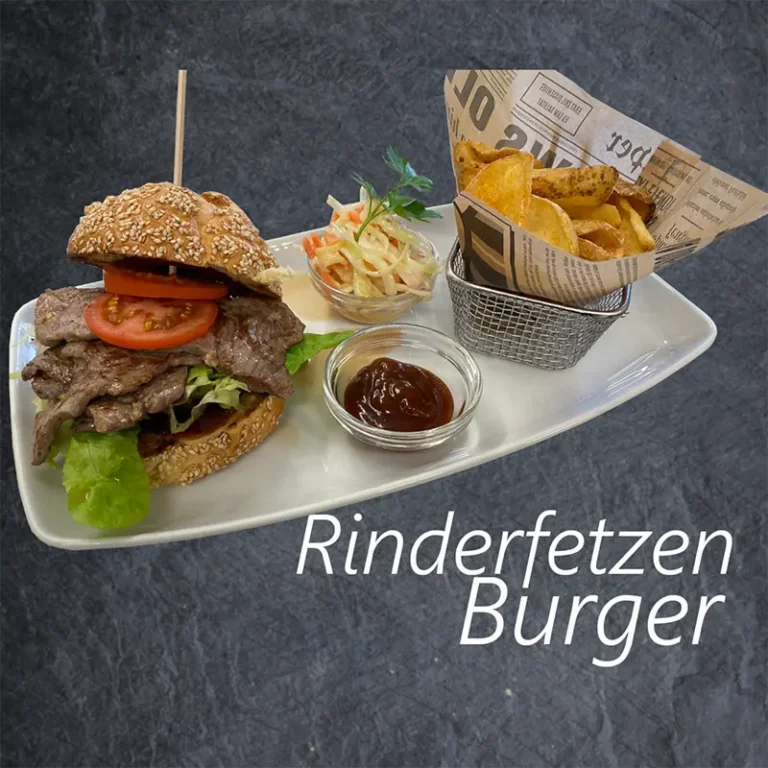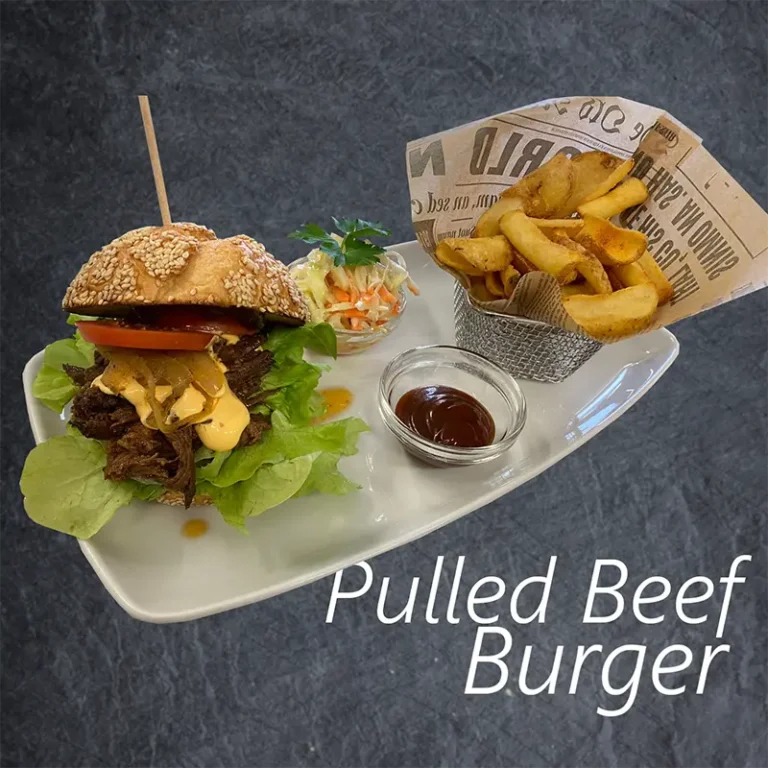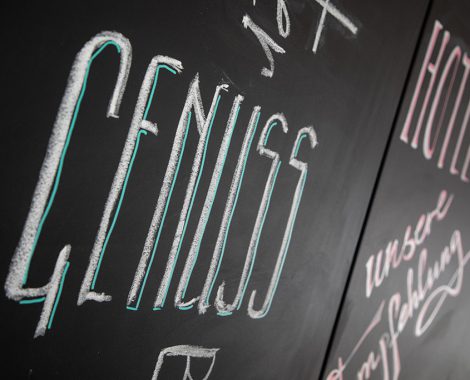 Voucher for a visit to a restaurant
Pleasurable moments can also be given away very well! For example, with a voucher for our restaurant in Gemünden. Write us an email or call us / write via WhatsApp at 09351 / 9711-0.